Kamp For Kids is a non-profit dedicated to helping change a child's life by empowering youth through the use of free camps and other fun programs for children with autism, youth who are underserved, and their families. Our vision is to respect every individual regardless of the differences between us. We hope to build confidence and self-esteem, to forge leadership and skills in today's youth by establishing trust.
​
​
​
Kamp For Kids achieves its mission by providing free events, offering direct assistance, and facilitating programs for today's youth by celebrating parities and differences.
​
​
​
During the COVID-19 pandemic, we fed over 200 families. We also donated well over 200 sensory-friendly care packages to comfort children with autism. During the holidays, gifts were given out to families in need thanks to our partnership with Toys for Tots. Kamp for Kids also gives out school supplies twice a year to assist children with their education.
​
​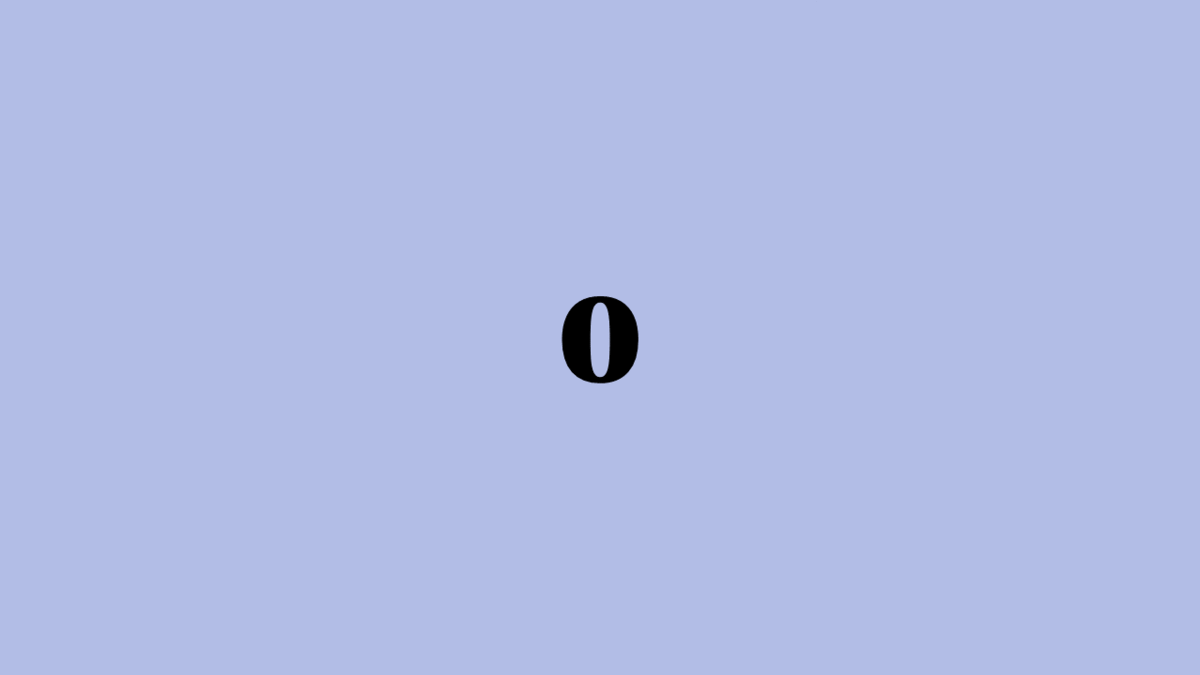 Kamp for Kids is proud to have served no less than
Kamp For Kids is a 501c3 non-profit organization which funds and runs camps, events, and programs for children with autism and children at risk. The official registration and financial information of Kamp For Kids may be obtained from the Pennsylvania Department of State by calling toll-free, within Pennsylvania 1-800-732-0999. Registration does not imply endorsement.